Solutions for Today's Competitive Retail Environment
Seemless integration of legacy and state of the art technology is crucial to providing a superior customer shopping experience.
If you want to improve your customer's shopping experience with Self Check Out, Mobile POS, Smart Carts, or even Frictionless shopping…QVS has the products and technology for you.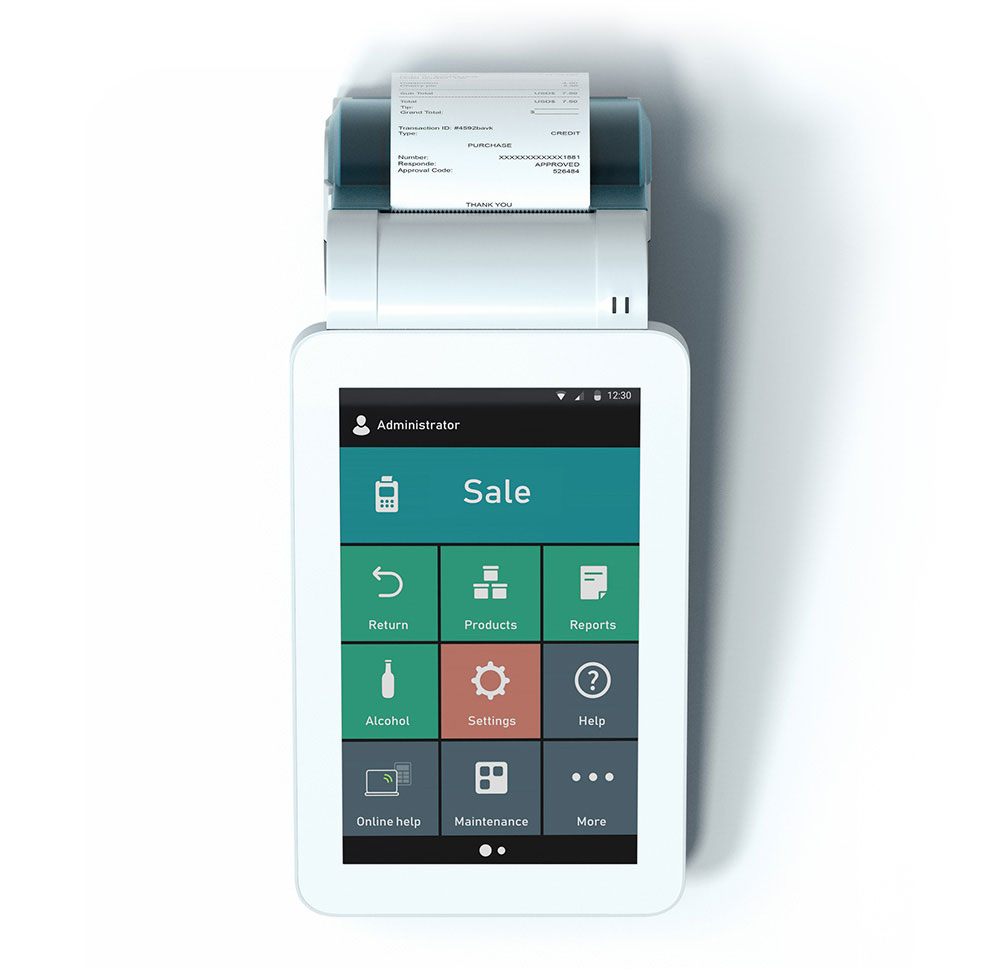 Other Industries
QVS has a number of software success stories that are not primarily retail focused. These include: Operating Systems, Databases, Device Drivers, Wireless Technology, Scanner Software, Mobile Devices. We've delivered a lot of software in 30 years. Give us a call – we can help you…
We find ways to solve problems that others have given up trying to solve.