Solutions for Today's Competitive Retail Environment
Seemless integration of legacy and state of the art technology is crucial to providing a superior customer shopping experience.
If you want to improve your customer's shopping experience with Self Check Out, Mobile POS, Smart Carts, or even Frictionless shopping…QVS has the products and technology for you.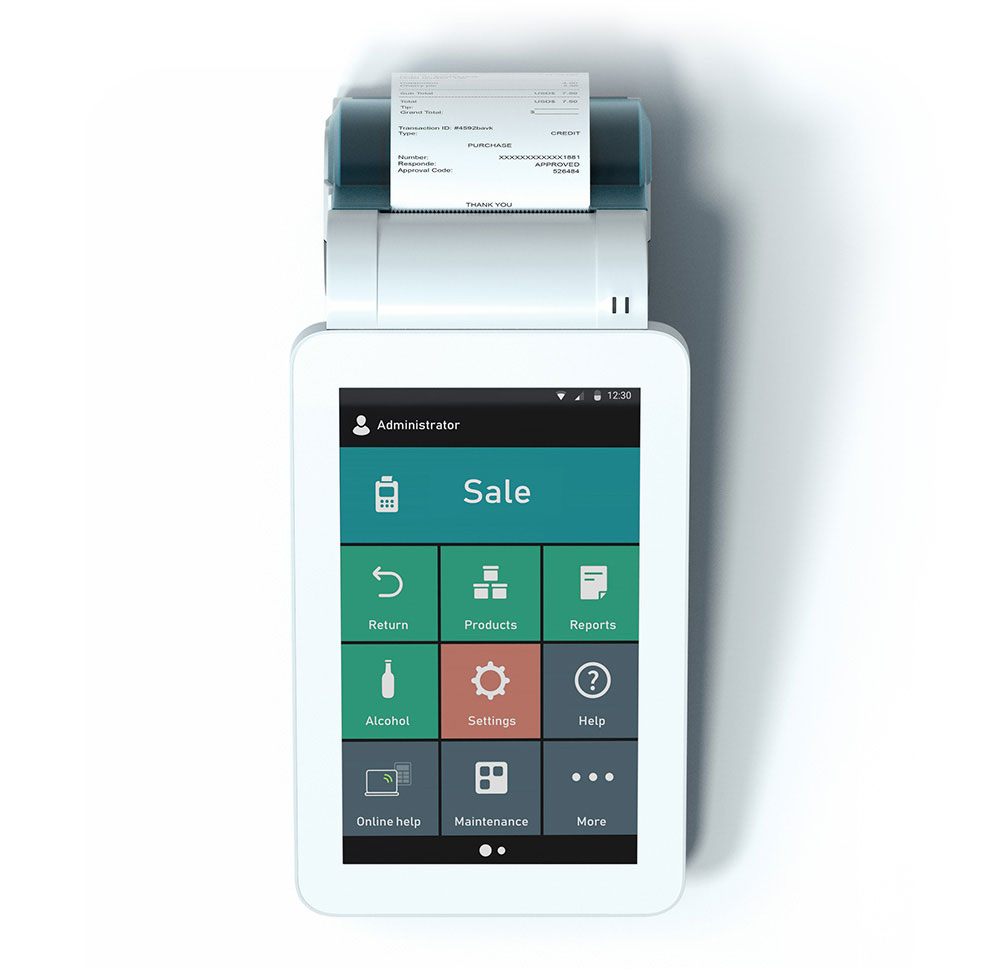 We find ways to solve problems that others have given up trying to solve.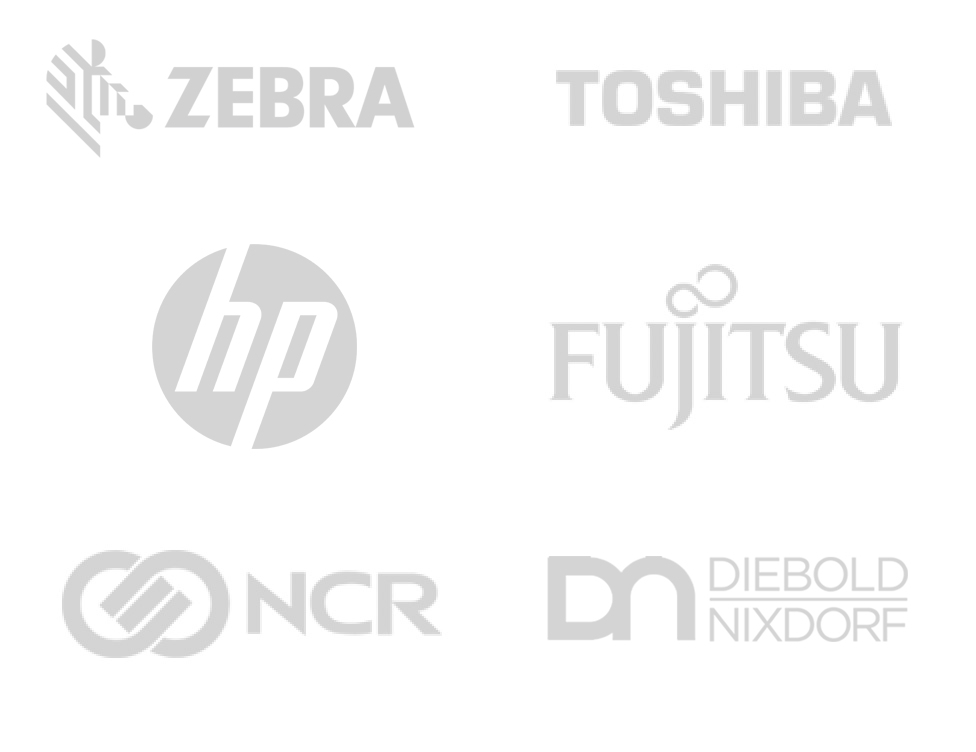 For more than 30 years, QVS has partnered with retailers and solution providers to develop the software needed to navigate an ever-changing and increasingly competitive industry.
Whether you're in search of Mobile point-of-sale, Self Check Out, BOPIS, or simply trying to improve the performance of your existing systems, QVS will be there to keep you on course.